Solar Panel Installer Ringwood
We are a trusted solar energy provider. solar energy solutions to suit any household requirement and budgets
Solar Panel System Installation in Ringwood
Save dollars on energy bills and produce your own electricity by opting for solar panel installation in Ringwood. Online Air and Solar is your trusted choice for high quality solar systems, heating and cooling system installation and servicing throughout Victoria. No matter, you want to upgrade your heating units or need to replace existing cooling systems with new ones, we have got your needs covered.
Our team of CEC accredited solar installers in Ringwood has years of experience in the solar industry and are equipped with modern equipment to bring your project to life within the decided timeline and budget.
Get the Lowest Price Guaranteed!
Get a FREE no obligation energy consultation
Get a FREE Roof Design Report
Get Panels and Inverters of your choice
We not only assist our clients with new installations but also help them choose an ideal system with the right capacity and size that will work the best to meet their comfort needs. Our services include:
Rely On Experts For Efficient Heating & Cooling Systems
No matter, you want a brand new central air conditioning unit or a heater to ward off cold weather, we have got all your heating and cooling needs covered. We are an expert heating and cooling company in Ringwood specialising in upgrading your old units with new ones. You are also eligible for getting up to $1700 rebate on all heating and cooling upgrades.
At Online Air and Solar, we value your investment and strive to deliver quality services to make your systems work as smooth and efficient as new. We service and repair all makes and models of air conditioners and water heaters.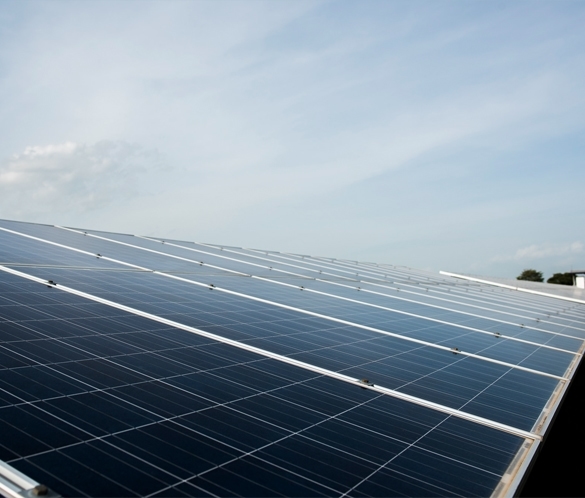 When it comes to quality, we are recognised as the best in the town. Our commitment to customer satisfaction and ability to go beyond our limits to meet our client's vision has helped us earn the feat of becoming one of the best solar panel installation companies in Ringwood. Our team focuses on quality workmanship by going the extra mile to exceed your expectations. Some reasons to choose us include:
Your Trusted Choice
Where Reputation Matters
With more than a decade of experience, we have managed to earn an industry reputation and accreditation. Our hard work has paid off, and we're trusted by hundred's of residents in Victoria.
Get Reliable Solar & HVAC Services By CEC Accredited Installers!