Our Vision Is To See All Australian Homes And Business's Powered By Renewable Energy
Founded in 2012, Online Air and Solar is an Australian owned solar power and heating and cooling company that continues to experience elevating customer satisfaction and growth. As a locally owned and operated business, we understand what our clients want and their service level needs. We focus on customer service and quality installations, striving to always deliver our services with integrity, honesty and sincere expert advice. Our customers are our top priority and we dedicate ourselves to understanding and satisfying their needs. We hold ourselves to a high standard and are always willing to go the extra mile.
Our services are based on a thorough understanding of the renewable energy industry in Australia and industry accreditations. Online Air and Solar is an Approved Clean Energy Council Retailer and Clean Energy Council member. All our technicians are licensed A Grade electricians and licensed plumbers,. This means that we only provide service of the best quality and supply and install products that are smart, reliable and cost-effective.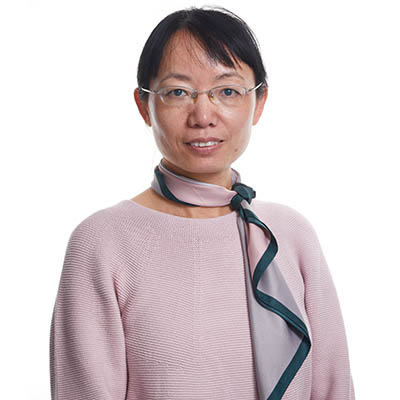 Lisa Yang
Accounts Manager
Mozhde Madadi
Solar Operations Manager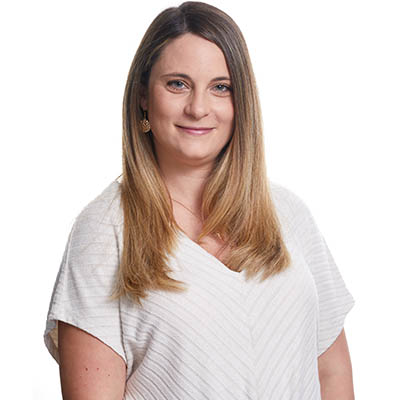 Ashlee Rankine
Solar Operations Manager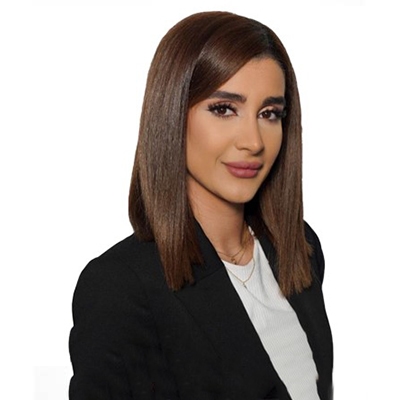 Mina Zaki
Air Operations Manager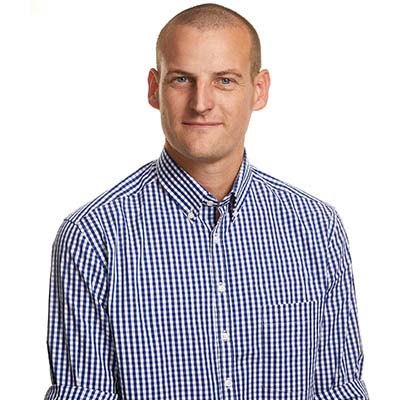 Thomas Strang
Solar Installation Manager
Brendan Laidlaw
Quality Assurance and Technical Compliance Officer
Adrian Alley
Sales Manager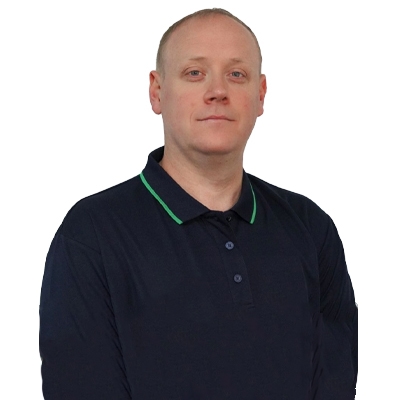 Steven Clough
Warehouse Manager

Clean Energy Council Approved Retailer and Member
All our solar panels and inverters are approved by Clean Energy. This shows our competence in installation and complicance to quality standards.
National Electrical & Communications Association Member
We are a proud member of NECA, a peak body for the electrotechnology industry. NECA provides us with advice and information to serve you better.
Tesla Powerwall Certified Installer & Retail Partner
We install the most advanced solar battery storage, Tesla Powerwall. You can also take charge of your energy with the Tesla App.
My Place Retail Partner as seen on The Block, Channel 9
With MyPlace, we offer you the best and most affordable smart home system making it a great investment for your family.


100% Australian Owned and Operated
We take pride in our Australian culture. With 100% of our award-winning staff in Melbourne, we understand your wants and needs.
Dealer of the Year Climat 2018 and 2019
Each year this award recognizes the company whose expertise, hard work and business acumen have stood out in the Air Conditioning industry.

An Accredited Solar Installer And Retailer
The Clean Energy Council Solar Retailer Code of Conduct is a way for solar businesses to show their commitment to responsible sales and marketing activities and solar industry best practices. The code of conduct is a voluntary scheme for retail businesses selling solar panel systems to households and businesses. It aims to lift the bar higher than the minimum requirements set by the government and regulations and bring about a better standard of service within the solar industry. It is also the only solar industry code of conduct authorized by the Australian Competition and Consumer Commission. The Clean Energy Council manages the code of conduct and ensures that signatories comply with its strict requirements at all times.

Central to the Clean Energy Councils work with solar photovoltaic (PV) installers is an accreditation program we often refer to as the Solar Accreditation Scheme. Clean Energy Council accreditation is a qualification that demonstrates an installers competence in design and installation of stand-alone and grid-connected solar PV systems. Systems designed and installed by Clean Energy Council-accredited installers are eligible for government incentives and rebates.
Our Trusted Brand Partners
Looking To Install Solar Panels On House Roof?
Choose the smart way to power your home! Get a solar quote that beats all written quotes by buying a residential solar panel system from Online Air and Solar. Click on the button below to get a quote from Online Air and Solar installers Melbourne.